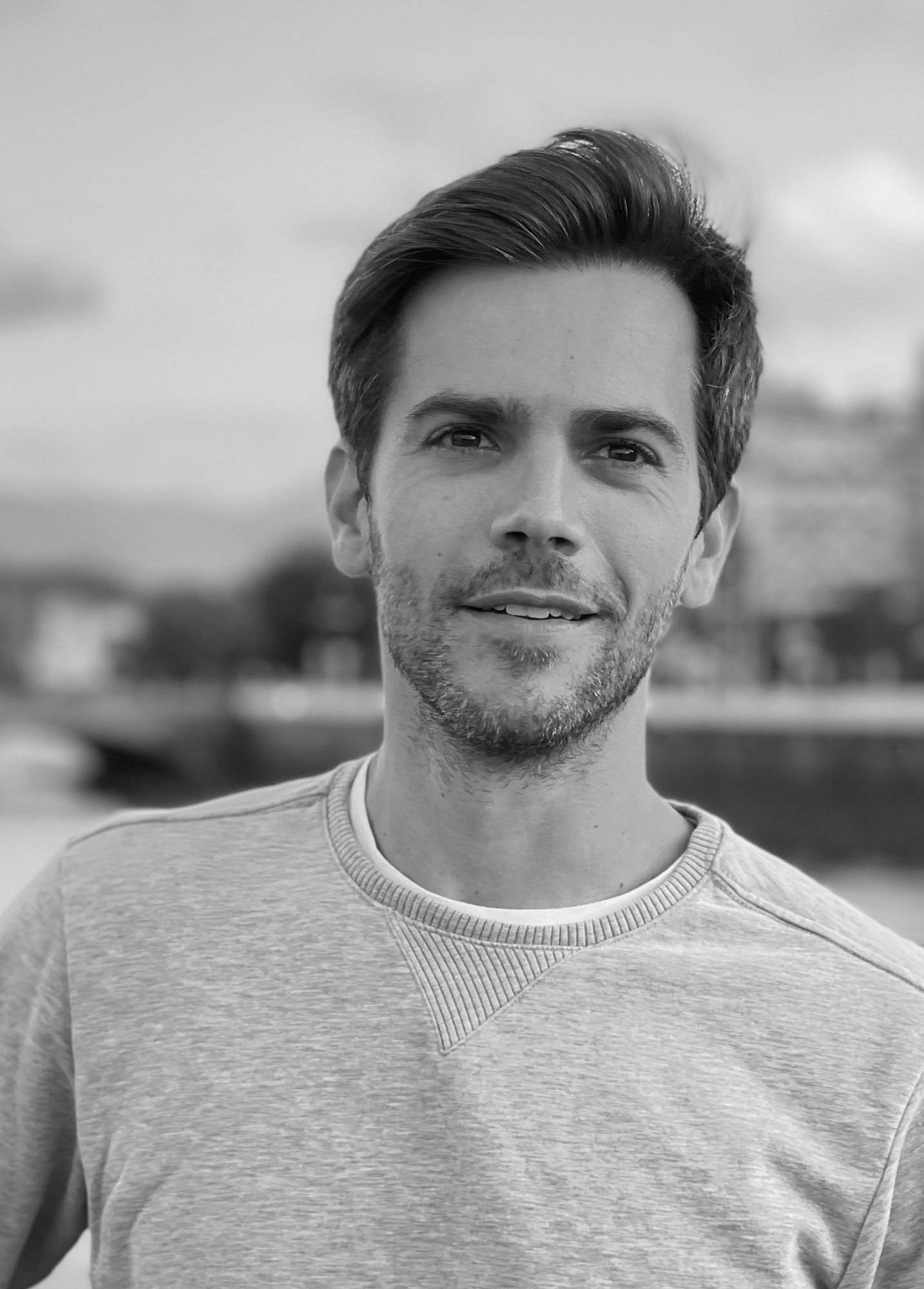 Marc Clotet trained as an actor at the HB Studio in New York and has a degree in Business Economics and an MBA from ESADE. He has worked in film, television and theater, starring in successful films and series in Spain as well as in Latin America and the US. He has been nominated for Best New Actor at the Goya Awards and has been awarded for Best Actor at the Turia Awards and at the Houston International Film Festival. His first experience as a producer was the award-winning short film "Tiger". He is one of the founding partners of the production company Funicular Films.
Marc Clotet
Close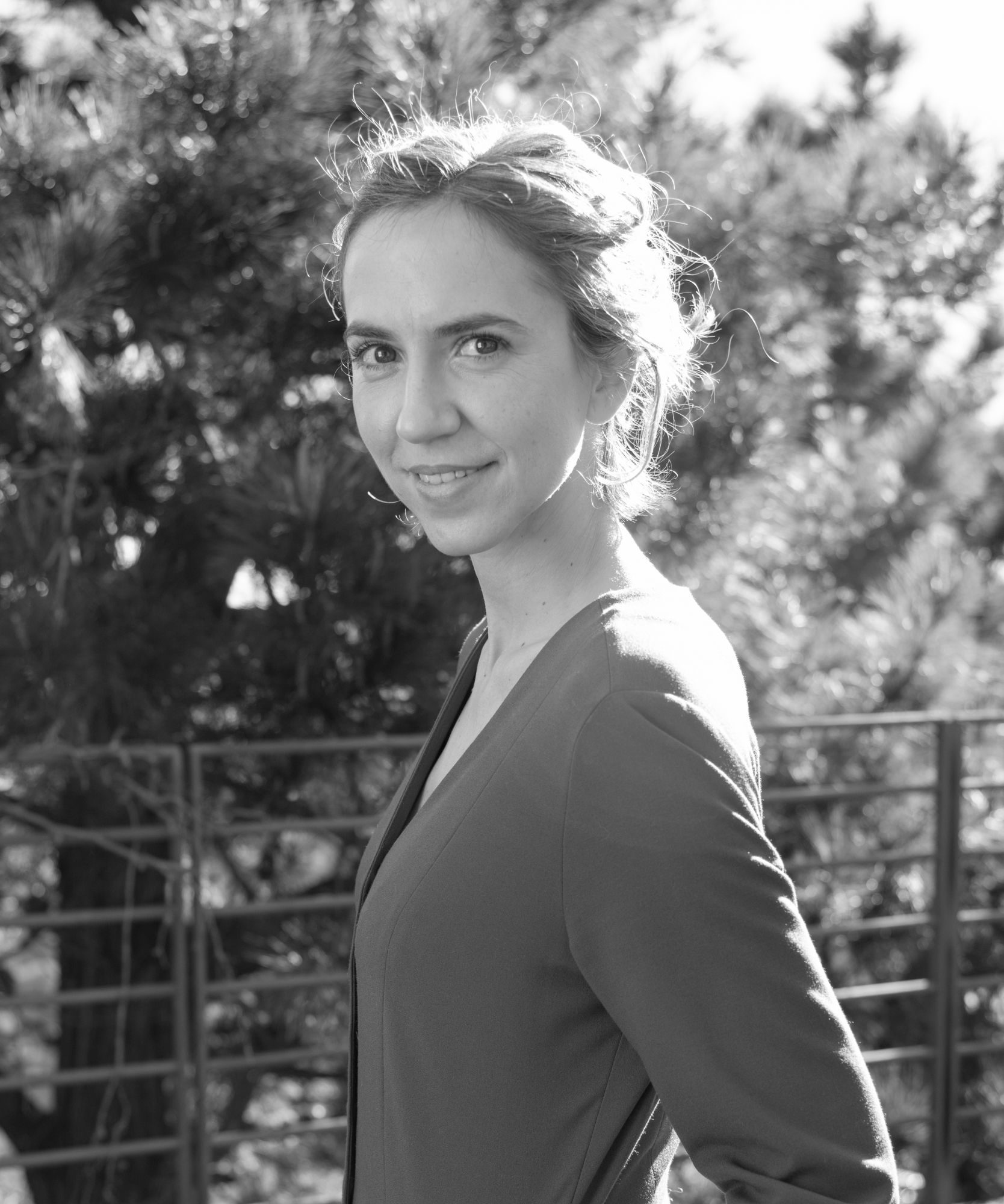 Aina Clotet has a degree in Audiovisual Communication from the UPF in Barcelona. She's an actress, director and screenwriter, and has a long career in film, TV and theater. Aina has been awarded as best actress on 7 occasions, including 2 Biznagas de Plata for Best Actress at the Malaga Festival, and has garnered 9 nominations for the Gaudí Film Awards. She has written a feature film and 2 short films, and as director she worked on the short film "Tiger", and is currently developing "This is not Sweden", her first series, and "Oh Nora", her first feature film, through the production company Funicular Films, of which she is co-director.
Aina Clotet
Close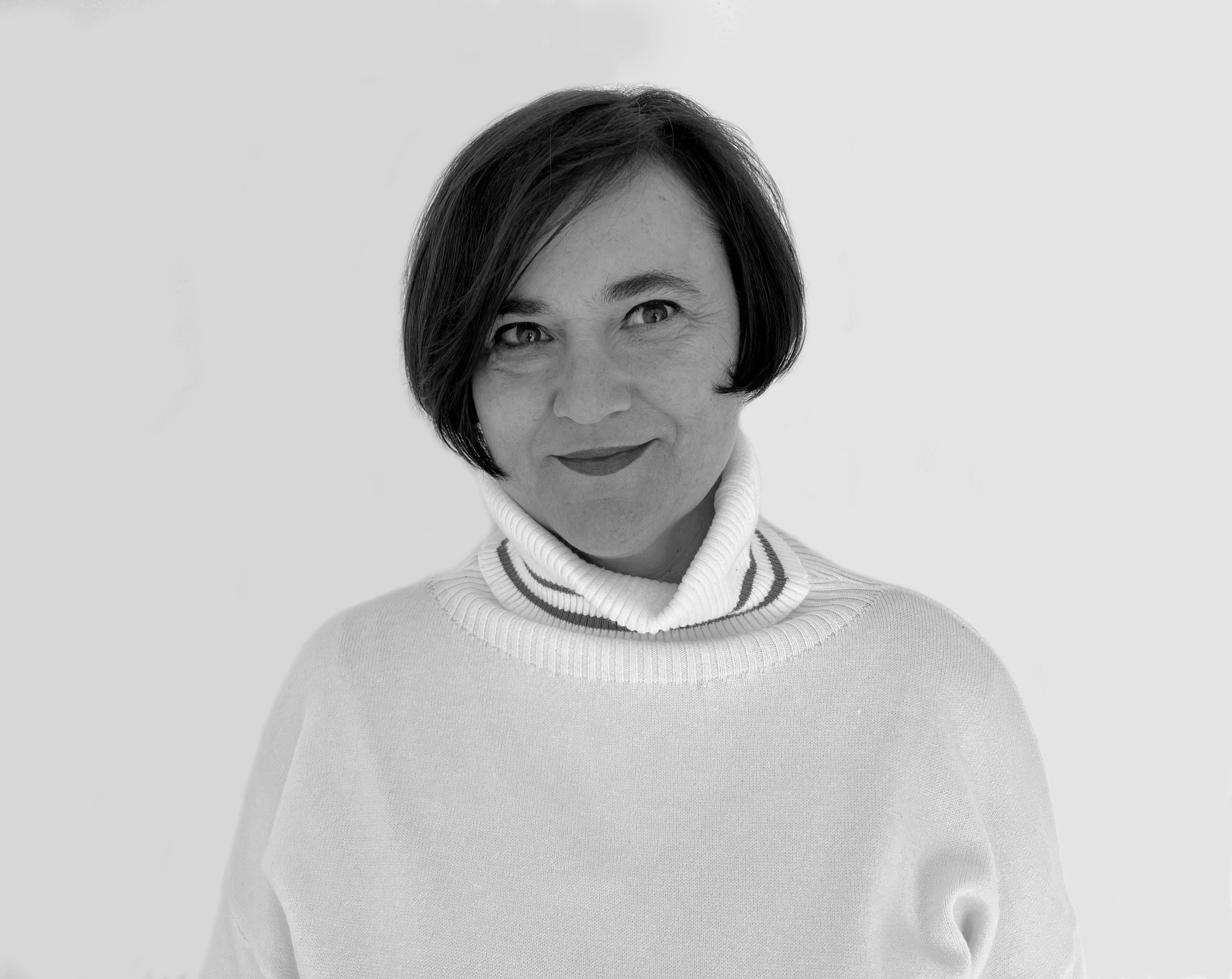 Marta Baldó co-founded one of the most prominent promotion and public relations agencies in the Spanish market: Working at Weekend. Recently, she decided to take a turn towards production, co-founding Funicular Films. From WAW she worked on hundreds of cinema releases of fiction films and documentaries for the main Spanish distributors and producers: DeAPlaneta, Acontracorriente, Filmax, Caramel Films, Morena Films, Massa d'Or, Irusoin, Lastor Media, etc. She has also worked as an executive producer of the film LOLI TORMENTA, by multi-award-winning director Agustí Villaronga.
Marta Baldó
Close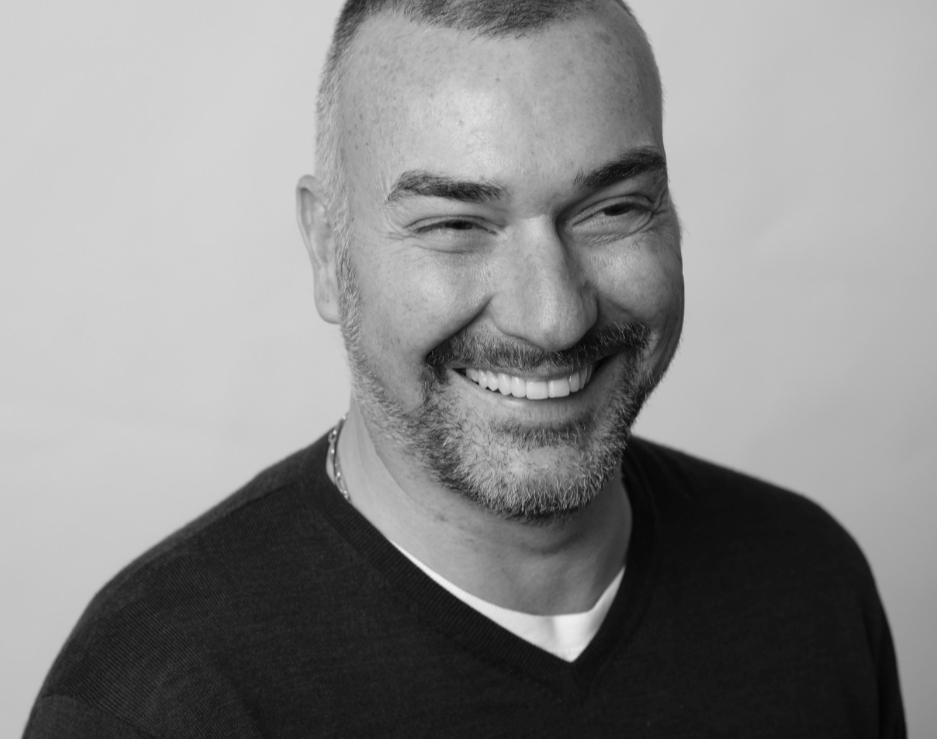 Jan Andreu has a Degree in Business Administration and Management from the University of Barcelona. He is the CEO and owner of Andge Investments, a family business that includes an automotive group; MUJI Spain and Portugal; the children's clothing brand The Animals Observatory (TAO); and Proand, the group's asset manager. He dedicates part of his time to supporting initiatives with social and cultural impact, such as the AIDS Fighting Foundation Fundació Lluita contra la Sida or as a patron of the Temporada Alta theater festival. Jan is one of the founding partners of Funicular Films.
Jan Andreu
Close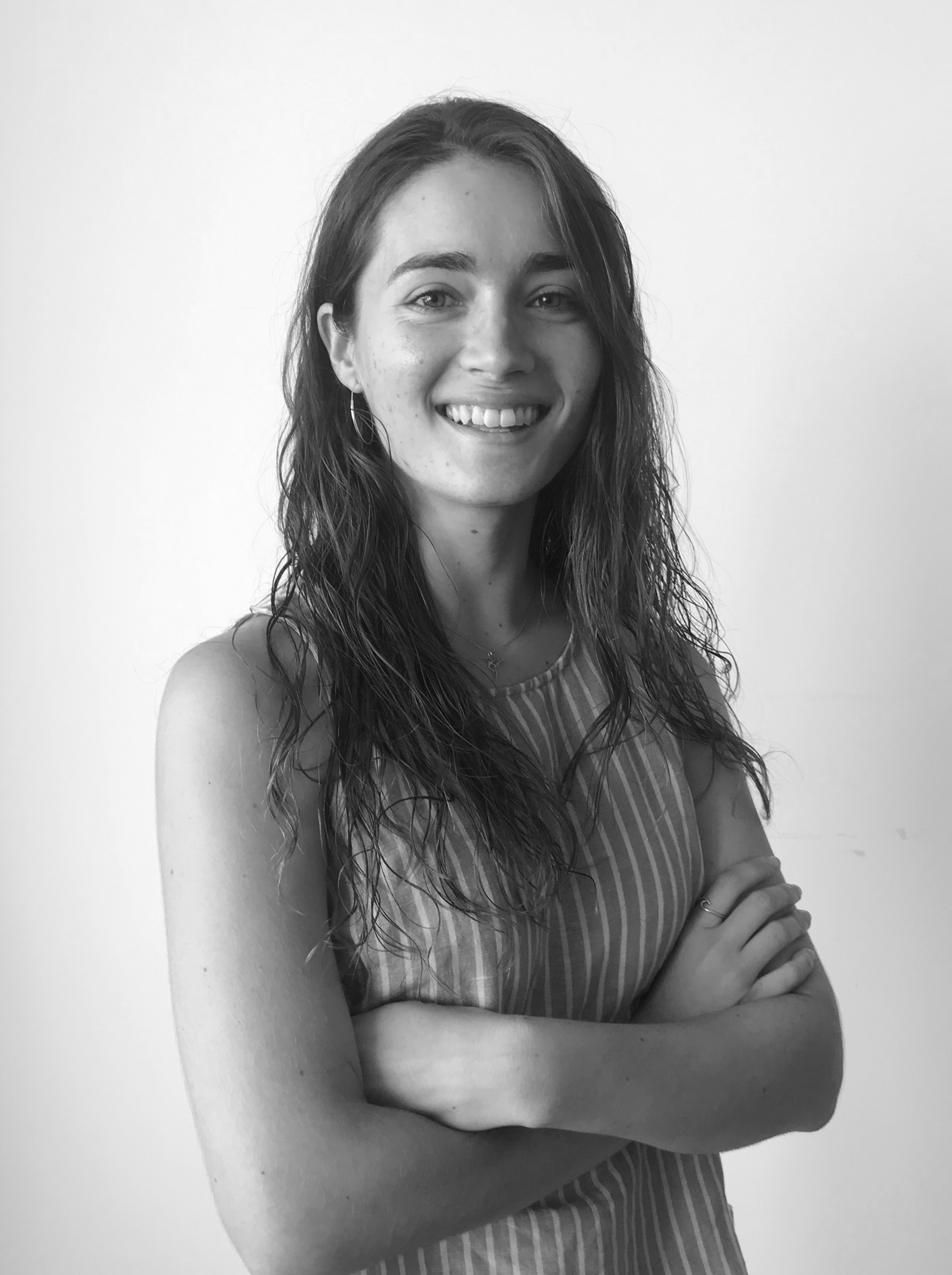 Jordina Casals has a degree in International Business Economics from the UPF in Barcelona. She worked for several years in the marketing departments of multinational companies and, in 2019, she completed a Master's degree in Film Business at ESCAC Film School. After spending two years in an international sales agency, she is currently a production assistant at Funicular Films.
Jordina Casals
Close